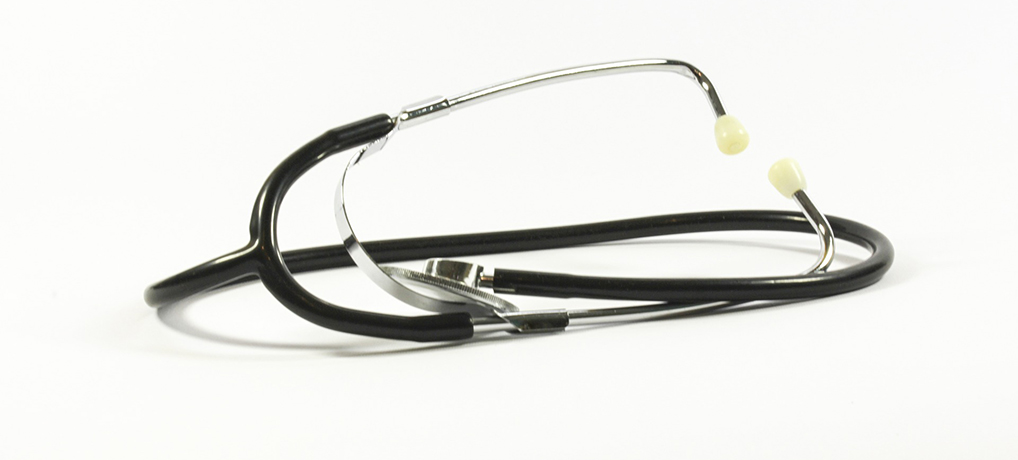 A key factor in understanding your treatment is knowing what type of specialist you need, and what they do.
Andrologist – Treats issues with the male reproductive system.
Allergist – Diagnoses and treat allergies and their symptoms.
Anesthesiologist – Administers anesthesia for surgical procedures.
Audiologist – Specializes in ear related issues, particularly hearing loss.
Cardiologist – Diagnoses and treats conditions relating to the heart and blood vessels.
Dermatologist – Treats issues with the skin.
Emergency Doctor – Diagnoses and treats acute and urgent illnesses and injuries.
Endocrinologist – Diagnoses and treats disorders of the glands and endocrine systems.
Gastrologist – Treats medical conditions relating to the stomach.
General Physician/Family Practitioner – Provides continuing and comprehensive care.
Gynecologist – Treats issues with the female reproductive system.
Hematologist – Deals with the diagnosis and treatment of conditions related to the blood.
Hepatologist – Treats diseases related to the liver.
Hospitalist – Cares for hospitalized patients.
Immunologist – Treats conditions relating to the immune system.
Intensive Care Specialists – Provides life support or organ support to patients that are critically ill or injured.
Internal Medicine – Prevents, diagnosis and treats adult diseases.
Neurosurgeon – Specializes in the treatment of diseases relating to the brain and the nervous system.
Neurologist – Treats disorders affecting the brain, such as strokes and seizures.
Nephrologist – Treats kidney diseases and ailments.
Obstetrician – Specializes in childbirth.
Oncologist – Oversees the care of cancer patients.
Otolaryngologist – Specializes in the the ear, throat, and nose.
Orthopedist – Repairs broken bones and treats tendon and joint problems.
Orthopedic Surgeon – Uses surgery to treat bone, muscles and joints.
Periodontist – Treats dental issues relating to the teeth and their supporting structures.
Podiatrist – Treats ankles and feet.
Psychiatrist – Specializes in mental disorders and behavioral issues.
Pulmonologist – Treats conditions of the lungs.
Rheumatologist – Specializes in the treatment of autoimmune disorders.
Surgeons – Performs surgeries relating to different areas of medicine.
Surgical Oncologist – Deals with surgical procedures to diagnose and treat cancer.
Urologist – Deals with health issues related to the kidneys and urinary system.
Vascular Specialist – Treats vascular diseases related to arteries, veins and the lymphatic system.