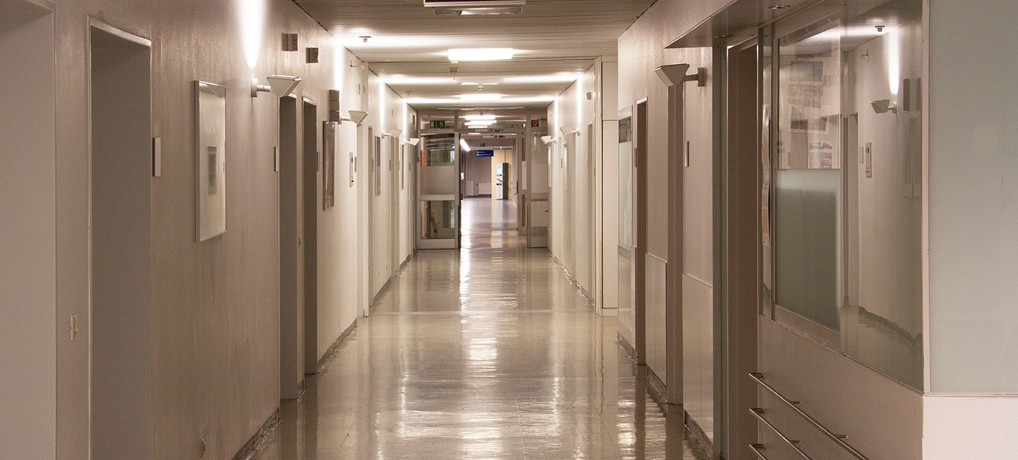 Navigating your health insurance policy can be tricky. Here are some common questions and answers about your coverage.
How do I locate a doctor that will take my insurance?
Most insurance websites will have a provider directory.
Contact the health care provider to find out if they are accepting new patients.
Look online to see if you can find any reviews for the provider you are considering.
How do I get my prescriptions?
Your insurer's website should have a list of prescriptions covered by your plan.
Check your Summary of Benefits and Coverage if there is not a list published online.
Call your insurer directly if you have any other coverage questions.
Some health plans may require you to get your medicine from an "in-network pharmacy."
You may also be eligible to have your prescriptions delivered by mail.
What do I do in an emergency?
If it is a true medical emergency, go straight to the hospital! Insurance companies can't require prior approval before emergency treatment, even if it is outside your plan's network.
For medical issues that need immediate care, but are not necessarily life-threatening, you may have access to care centers that can see you as a walk-in patient even if it is after normal office hours.
Any treatment may be subject to a deductible that you must pay, but your insurance provider can't require you to pay more for emergency care from an out-of-network hospital.
Call 911 or go straight to the nearest hospital in case of a medical emergency!
What preventative health services do I have access to?
Most health plans will cover preventative medicine such as immunizations and screenings at little or no cost to you.
It is important that you utilize a network provider for these services if you would like them covered.